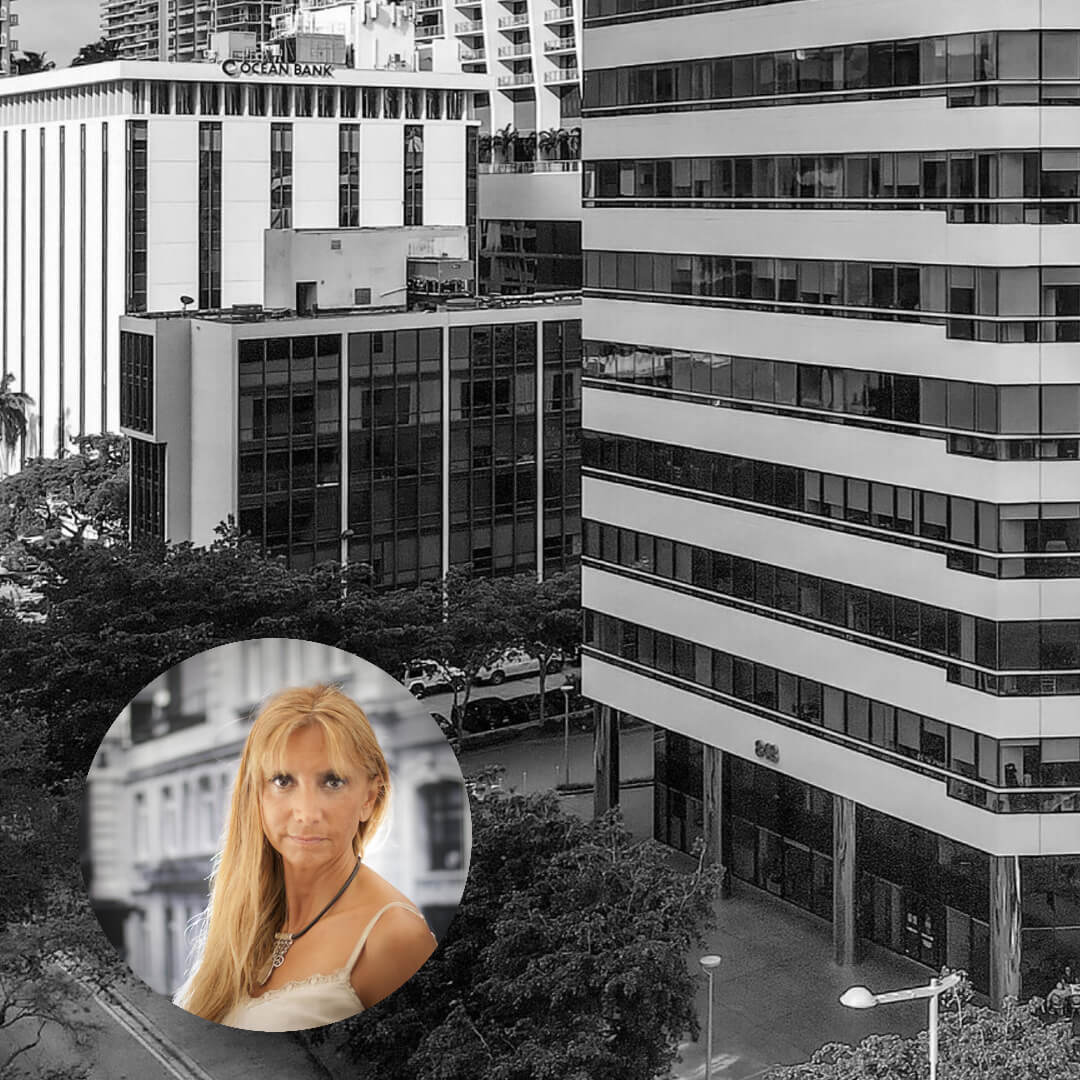 Real estate in Miami, Florida
Our extensive experience has enabled us to acquire knowledge that we provide to our clients who wish to buy, rent or sell properties in Miami. Our approach is to offer a complete service, reliable support and total confidence for buyers and sellers to succeed in their investments.
In a market like Miami, it is essential to have expert advice that can guide you through the entire process.
We are committed to helping you through the entire leasing process to ensure that the transaction is successful and to find the best tenants.
We support you throughout the entire acquisition process
Our agents have expertise that covers the entire process. Based on your needs, we set out to find the property that is the best fit for you; we take care of all the legal formalities so that there are no issues.
The best offers to buy and rent
Our company looks for the best offers for sale and for rent in Miami. When you have selected a property we estimate its valuation based on other comparable properties so you can start the purchasing process.
Our experience in the Miami real estate market and our knowledge makes it easy for us to close deals quickly and not miss out on opportunities. This way, we take care of making the offers and all the paperwork so that the deal is finalized.