Miami's New development and Pre-Construction Condo
The Miami real estate market is constantly developing, and it is not easy to be informed about it.
However, this tracking is essential for future investors in Miami pre-construction condo market, so we offer you an update.
Miami Pre-Construction Condo Market – Sales Launched
The St. Regis Residences (Second Tower) – Brickell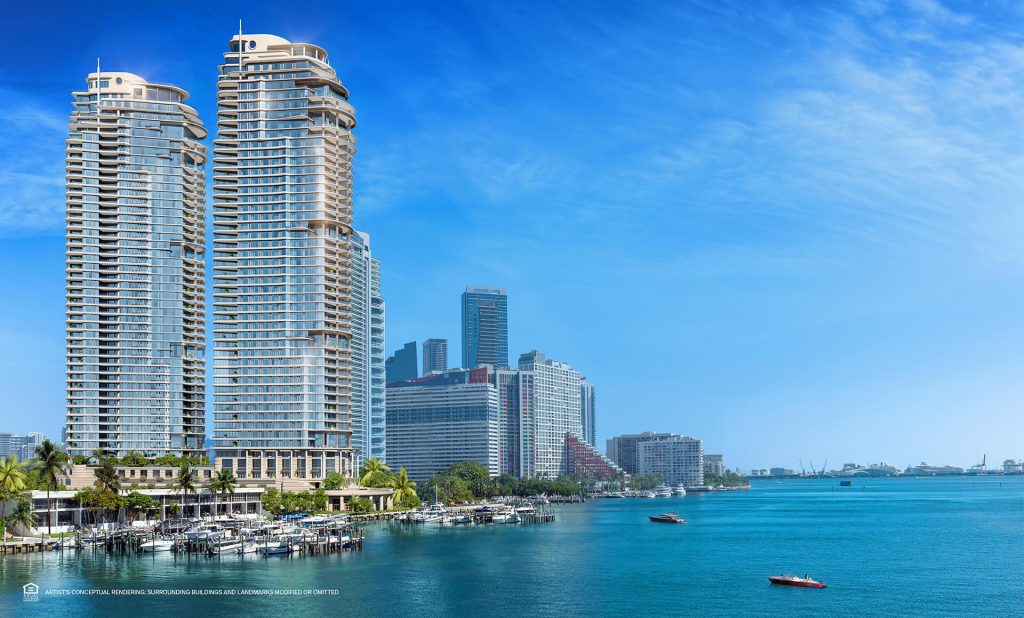 Located in the Brickell neighborhood and with an expected completion date of Q4 2025, the called William Tower has 47 stories with 183 one- to seven-bedroom residences. In addition to the wonderful views of the sea, residents will be able to enjoy luxury services such as a spa, house car, a private marina and an indoor lap pool, and more.
42 Pine – Mid-Beach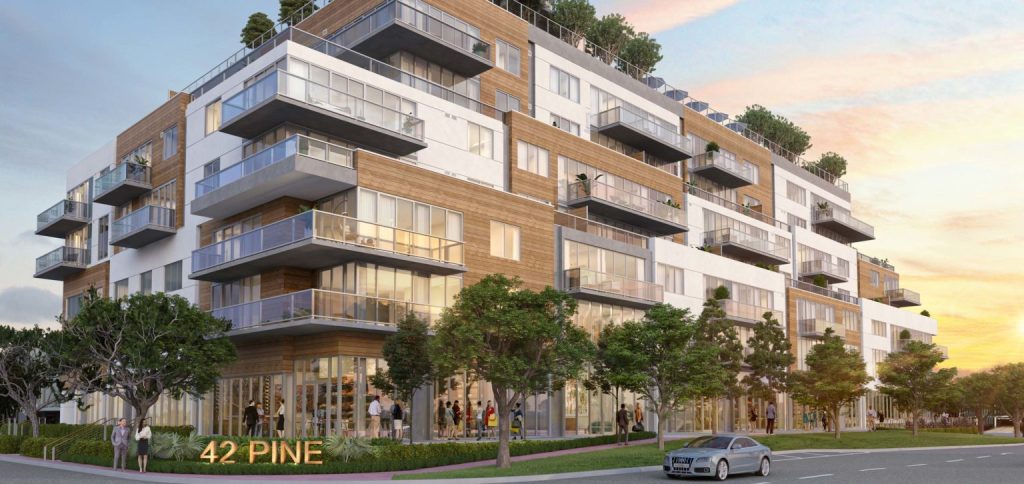 Developers has already secured a $35.5 million construction loan in these Miami Beach condos with kosher kitchens so they can begin the work very soon. The building is located on Pine Tree Drive and will have 8 stories and 50 residences. The projected amenities include swimming pool with spa, fitness center, and club, among others.
Miami Pre-Construction Condo Market – Planned/Proposed
Damac Properties' Cavalli-branded Luxury Condos – Surfside
Developers plan to build luxury condos at 8777 Collins Avenue. The property is located directly in front of the beach, and the building is supposed to be similar to the luxury tower that the UAE-based real estate developer erected in Dubai.
Menachem Kranz's Boutique Condo Project – Bay Harbor Islands
Menachem Kranz plans to finish construction on this 8-story boutique luxury condo project by the end of 2024. The developer will build a 10-unit luxury mid-rise, with amenities such as a rooftop pool, eight boat slips, and large balconies on the waterfront side. The building will have condos of different sizes, from 3 to 6 bedrooms.
Deauville Resort Redevelopment by Frank Gehry – North Beach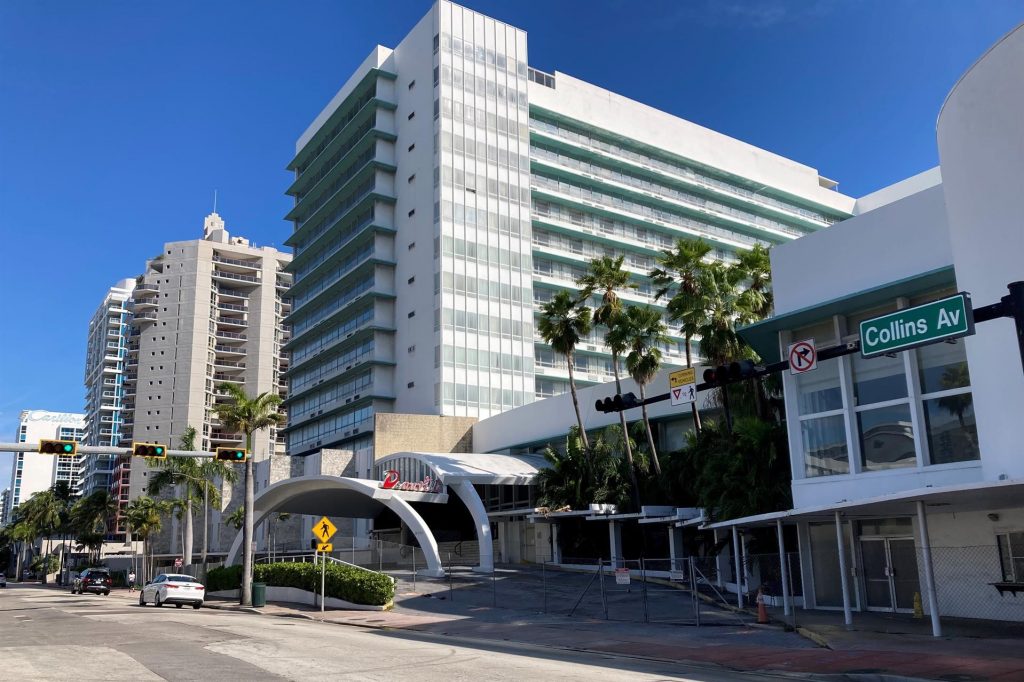 The owner of the Miami Dolphins is the one behind this project. His purpose is to create a six-star hotel and a series of luxury residences in the building, all on the oceanfront.
Four Seasons Residences at the Surf Club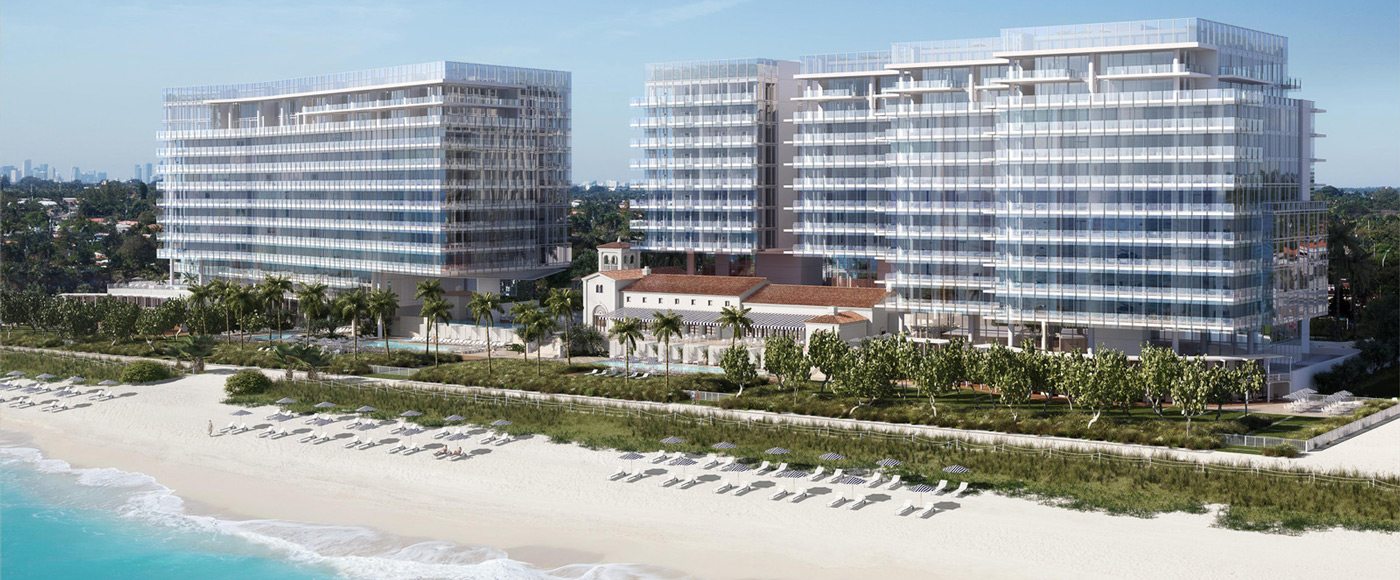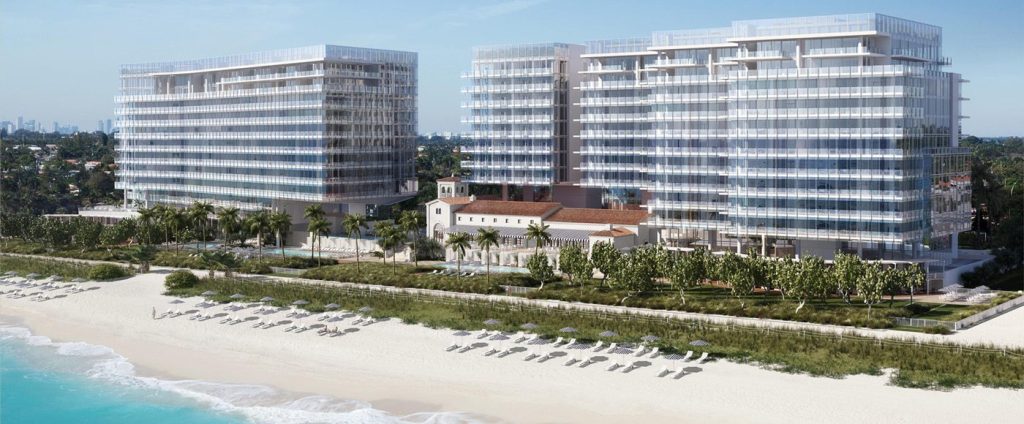 Developer Fort Partner, which already brought the Four Seasons Residences to Surfside, plans to build another luxury condo complex. In this case, the oceanfront 11-story building will house 19 residences. The complex will have a swimming pool on the lower floor and two more on the rooftop.
Rosewood Residences Miami Beach – North Beach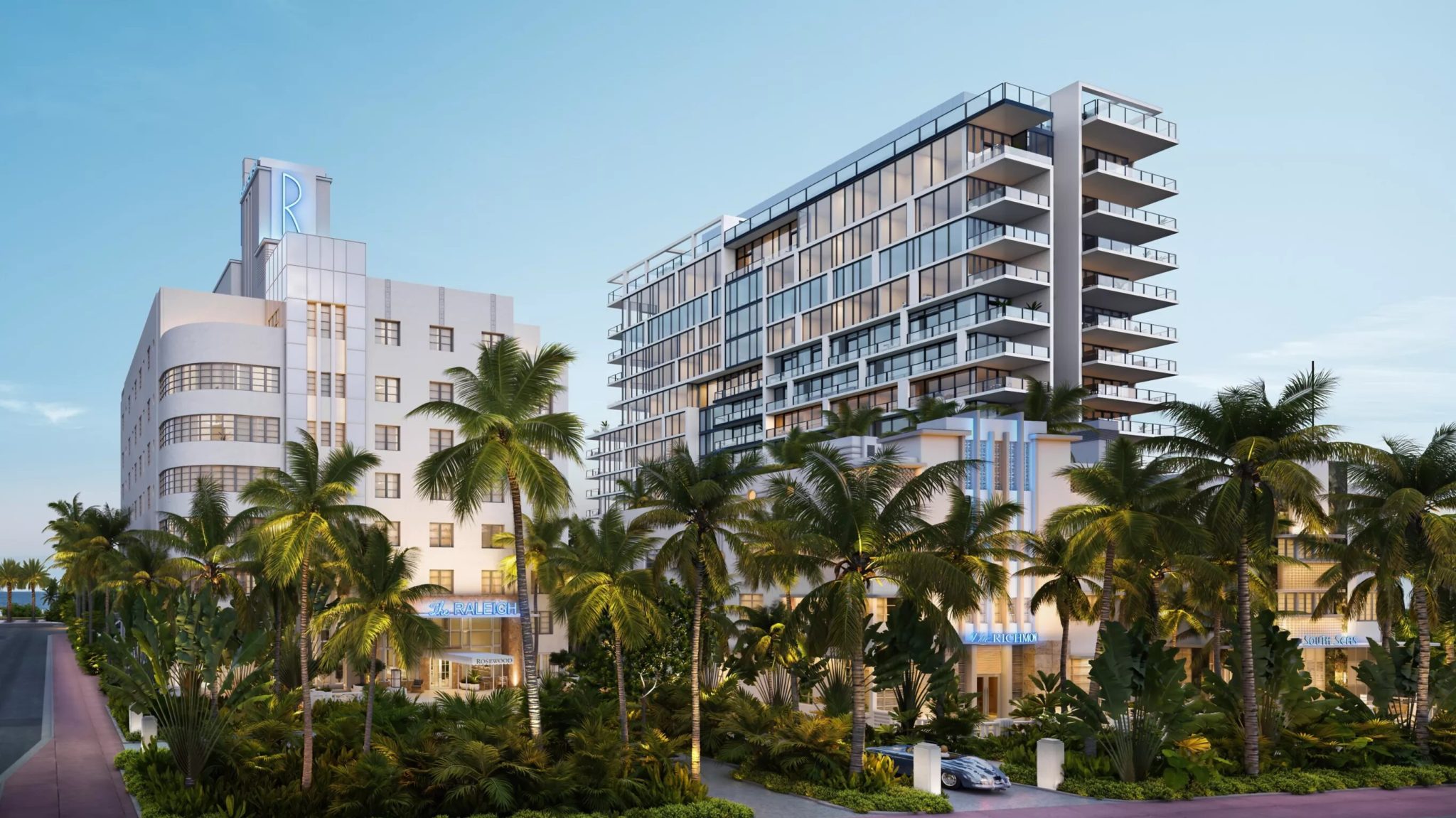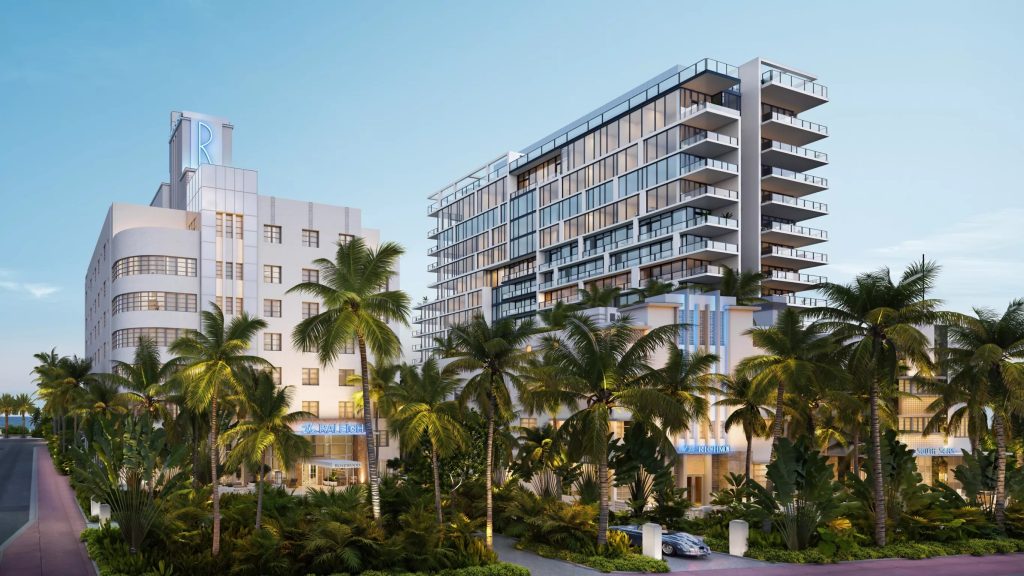 This ambitious project aims to create a building on Collins Avenue that houses an oceanfront hotel and a tower with 44 condos. The new building will conserve the aesthetics of the original building that is now on the property and its several Art Deco elements.
Biscayne 21 Bulk Buyout & Redevelopment – Edgewater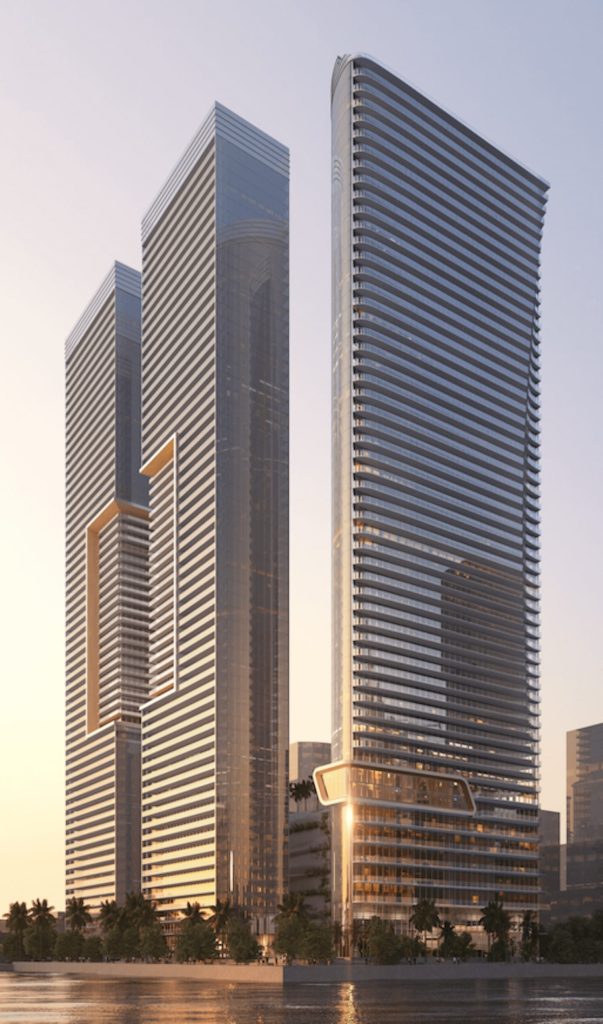 Developer Two Roads' plan for the property it has bought at Biscayne 21 contemplates building a 3-tower complex with luxury condos. According to the company, the intention is to build "a mix of ultra-luxe condominiums and signature branded residences that will elevate Edgewater's global appeal as Miami's premier enclave for luxury high-rise living."
Krymwood Condo-Hotel – Wynwood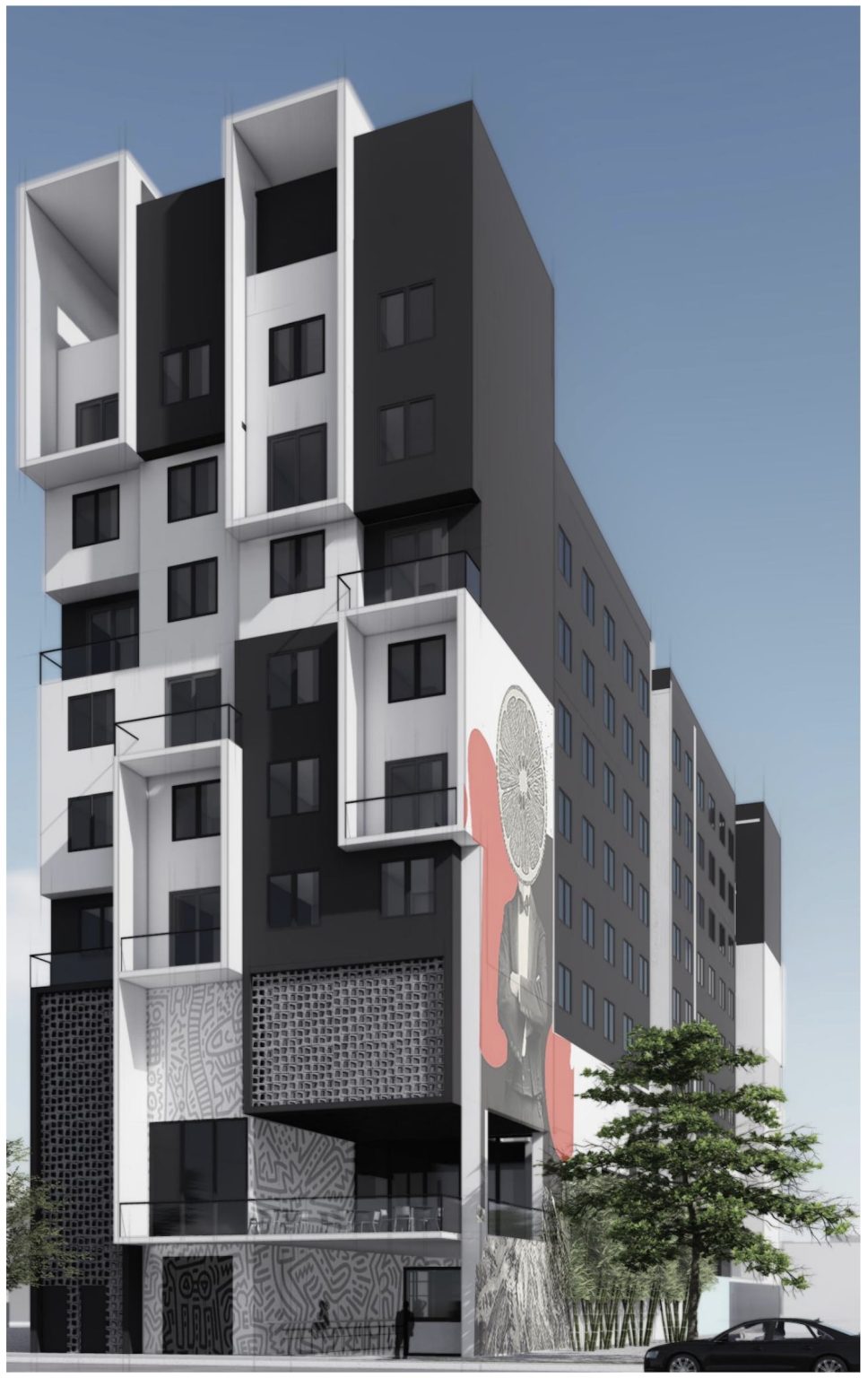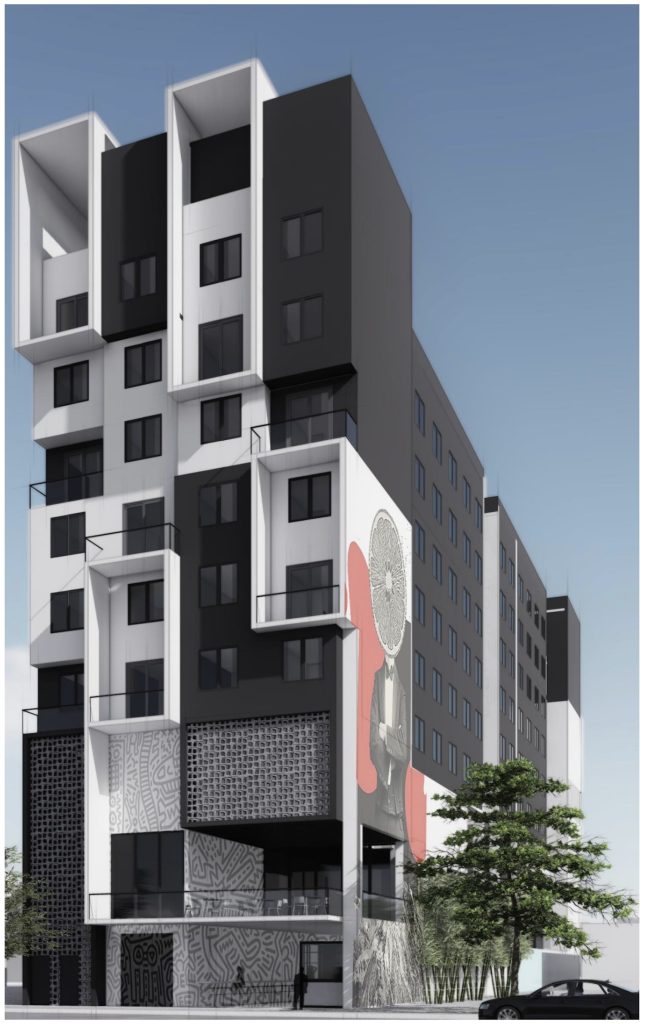 MKDA's proposal to build an 8-story condo-hotel, 12 residential units, and a large commercial/retail area has been submitted to Wynwood's Design Review Committee. If approved, the works will begin shortly.
Miami Pre-Construction Condo Market – Closings Underway
YotelPad – Downtown Miami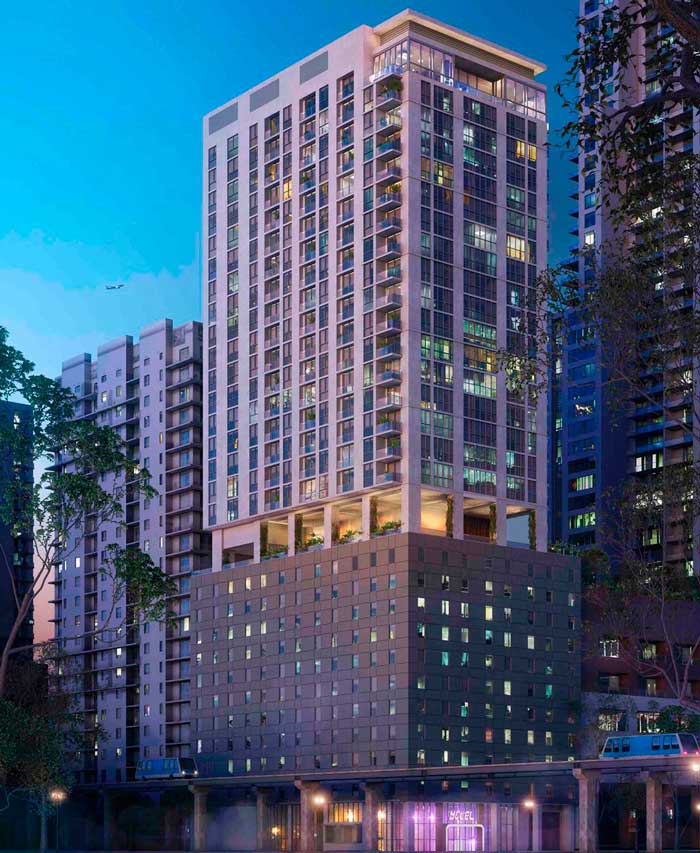 Since this month of June, it is possible to move into YotelPad, in Downtown Miami. With a luxury design, this 31-story tower has 231 condo units and 222 hotel rooms. The amenities that stand out in this property are access to three robot butlers, a restaurant and a cafe bar, a swimming pool, and co-working spaces.
Monaco Yacht Club & Residences – North Beach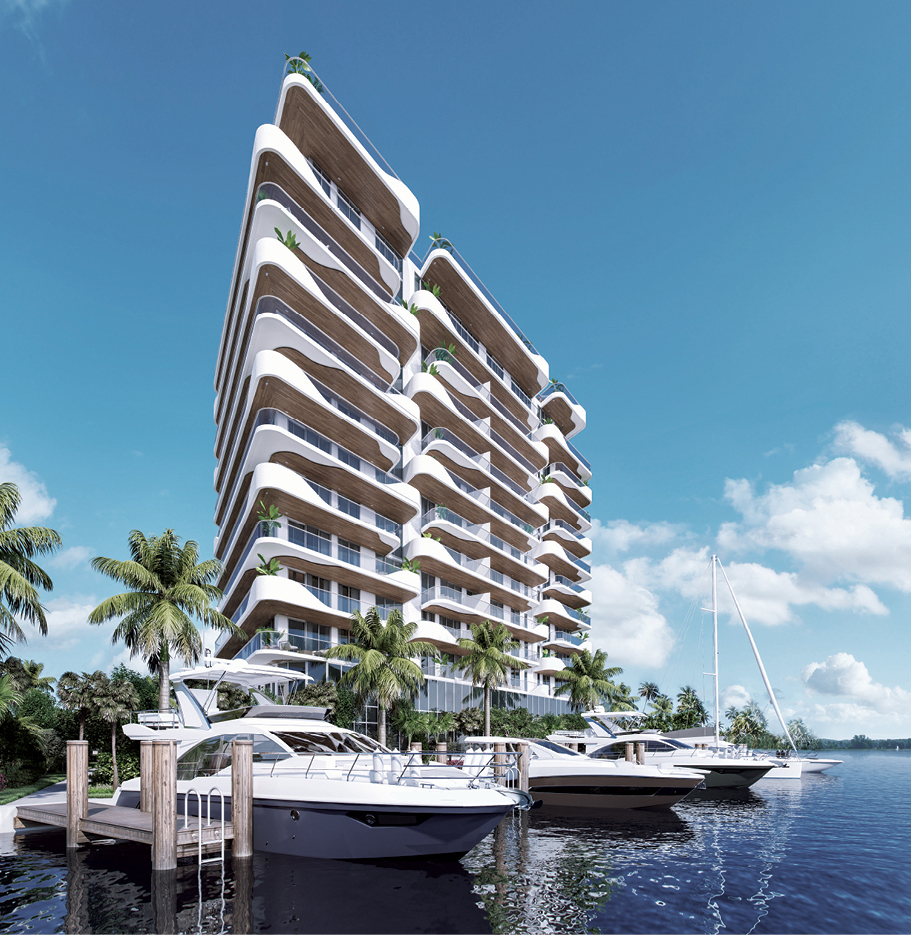 98% of Monaco Yacht Club residences have been sold and can be occupied. The 12-story building has been designed in a Mediterranean style, and all residences have views of the bay. In addition to the luxury finishes of every condo, the complex includes amenities such as a private entrance to the beach, a rooftop pool, a private marina, and a breakfast bar, among others.
Miami Pre-Construction Condo Market – Broke Ground
Aria Reserve (previously Island Bay) – Edgewater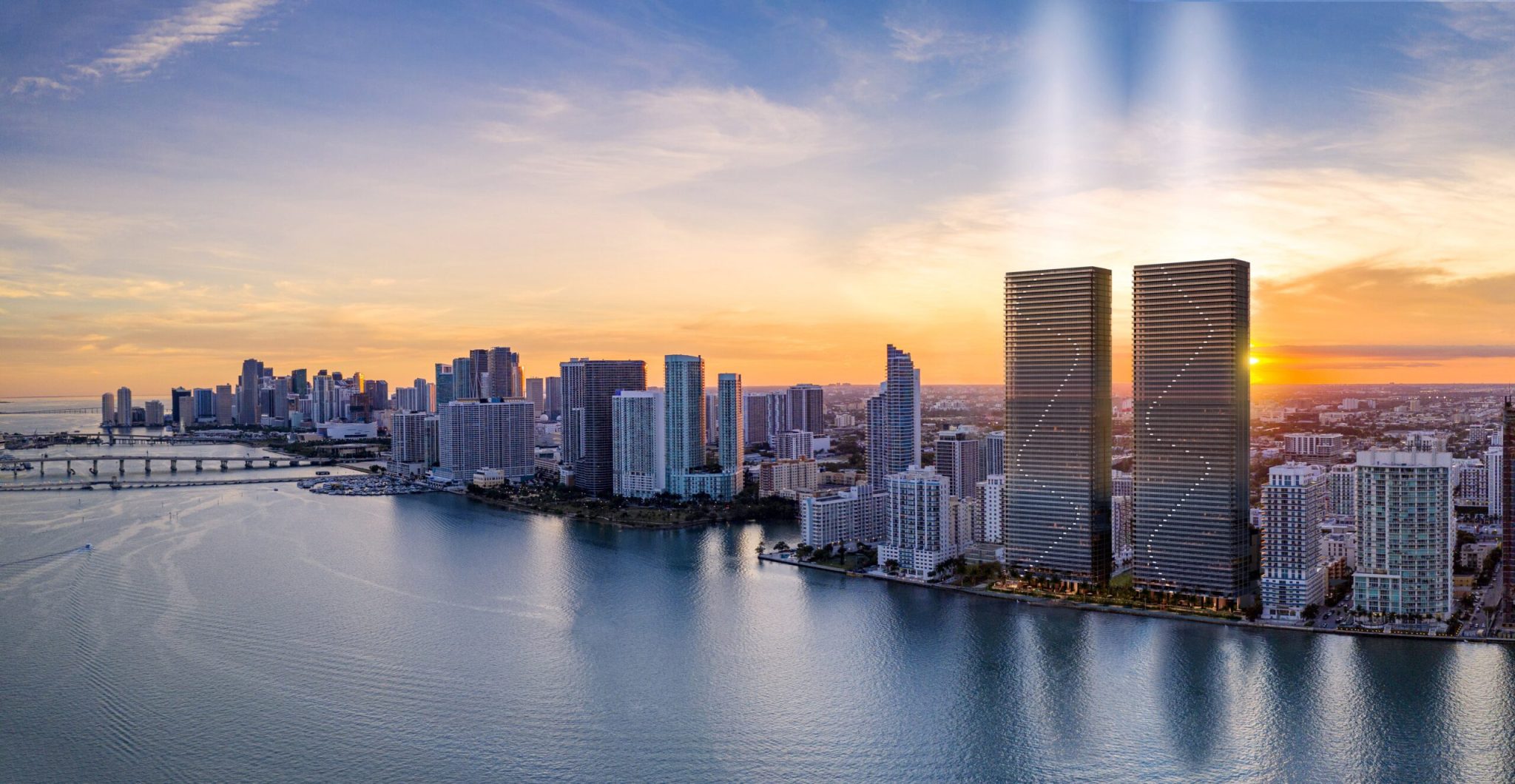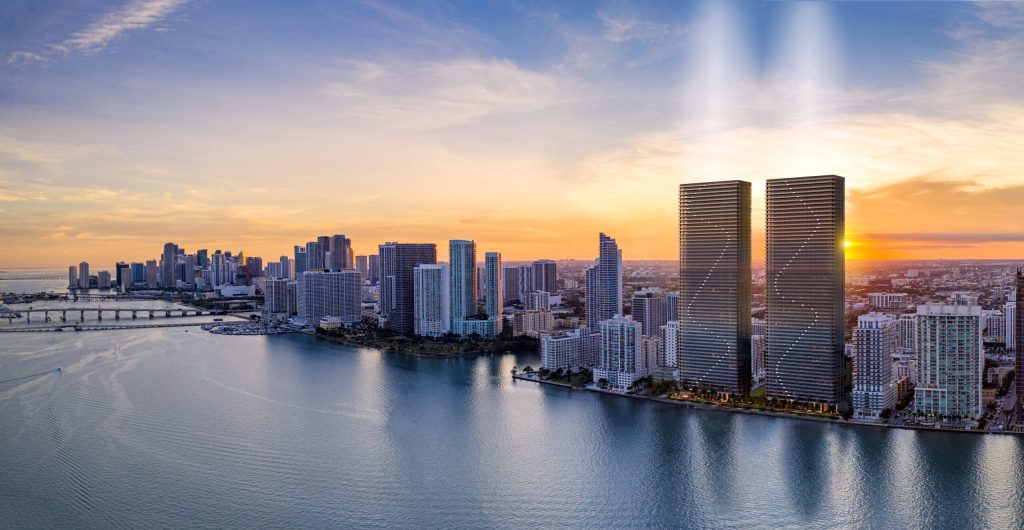 Even though construction on south tower has just begun and the north tower has not yet broken ground, 95% of the residences in the first and 50% in the second have already been sold. The bayfront towers will have 62 floors, one with 383 luxury residences and another with 399 units, all of them with direct water views.
It is important to know that the owners of these properties will be allowed to rent them 4 times a year, as well as that the complex has luxury amenities such as a semi-Olympic-sized pool, a gaming center, a solarium, sports courts, and a restaurant, among many others.
Miami Pre-Construction Condo Market – Construction Updates
Five Park's Canopy Club (previously The Park on Fifth/Canopy Park) – South Beach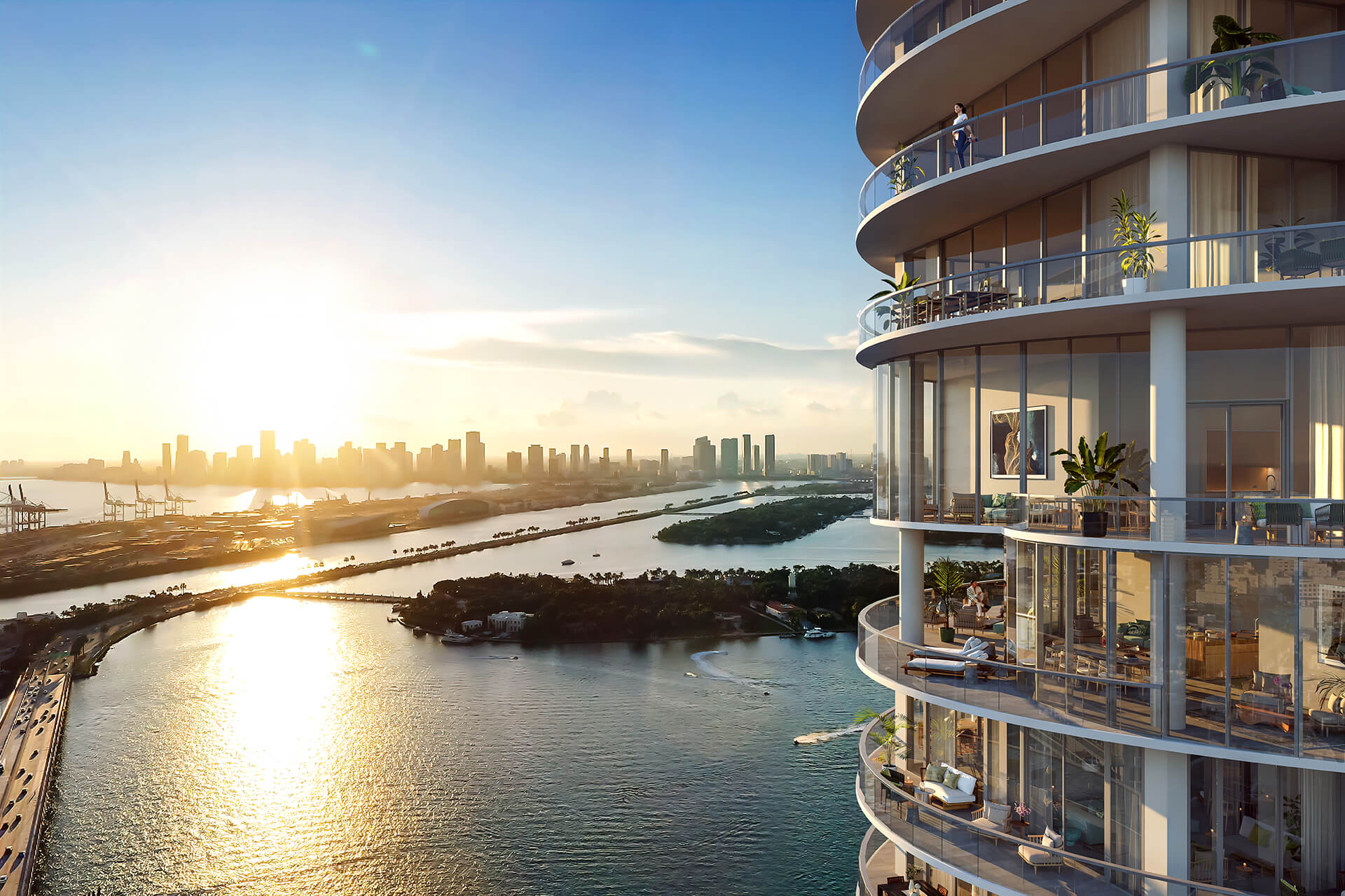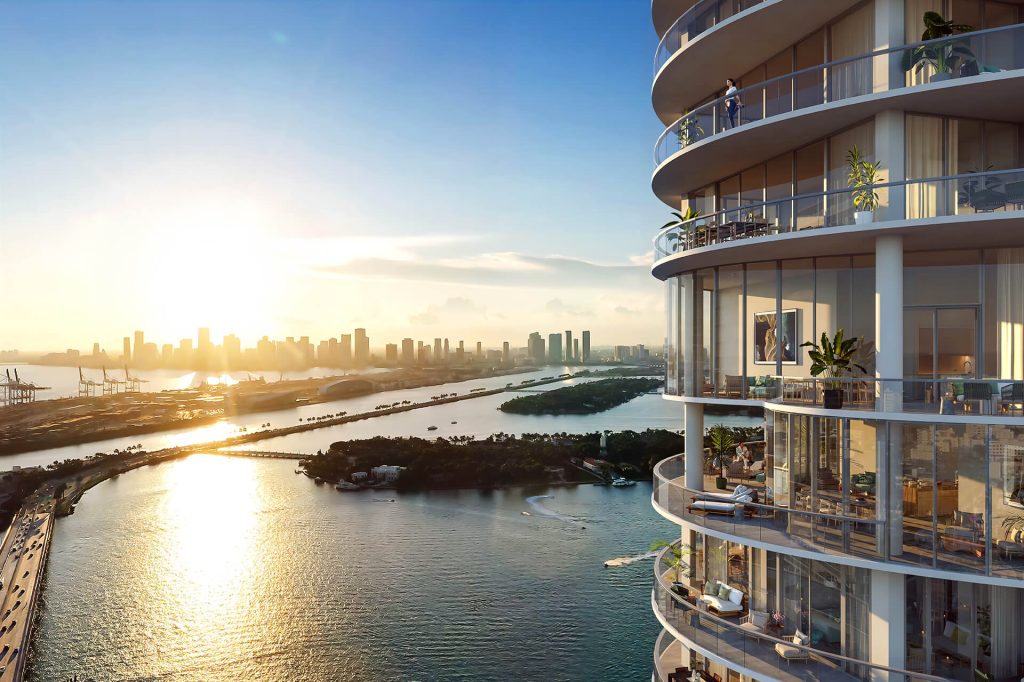 The design of this tower will be composed of 48 floors with 98 condos, as well as 189 park residences, which may be used for rent or other condos. What will be the tallest tower in Miami Beach will also house a swimming pool on its fifth floor, a clubhouse, two fitness centers, a gourmet cafe, and several co-working spaces, among many other amenities.
Una Residences – Brickell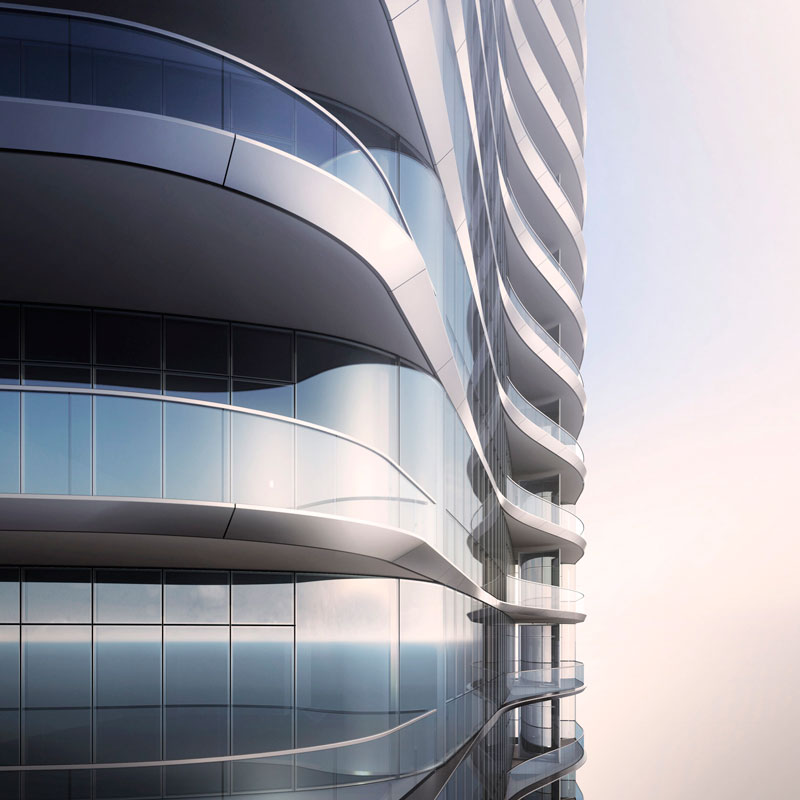 Although it has suffered some delays, the construction of Una Residences is finally underway. Without a doubt, this yacht-inspired condo tower stands out for its design. The tower is located along the Brickell bayfront and will have 47 stories and 135 residences, as well as a wide variety of amenities and direct access to the Baywalk.
Natiivo – Downtown Miami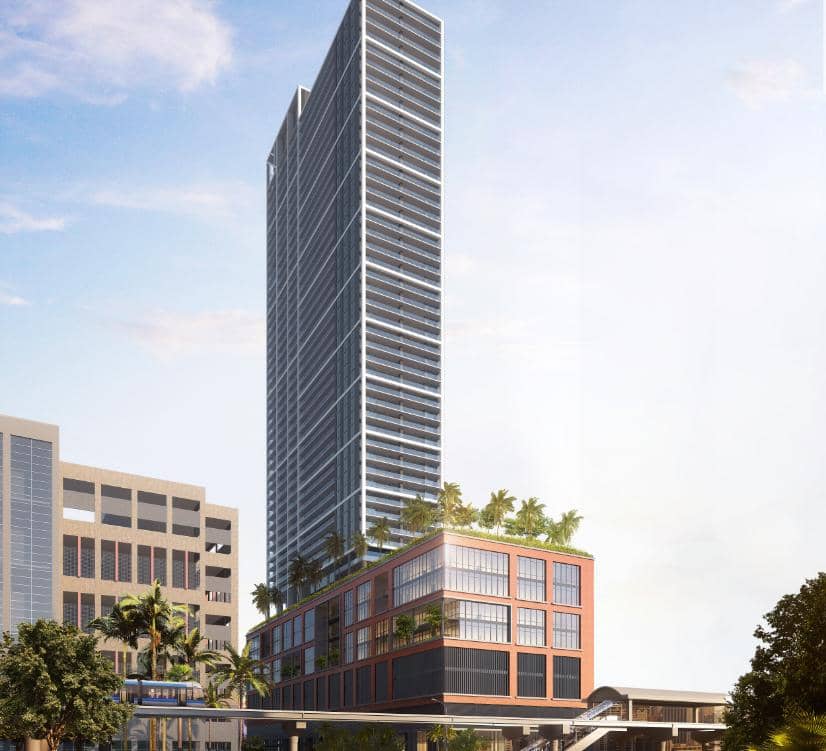 This flexible rental, condo-hotel has been designed by Arquitectonica. Its 51 stories will house 448 condo residences, 140 condo-hotel units, and 100 Gale-branded hotel rooms. In addition, the complex offers access to a huge health and fitness center, as well as many other amenities.
May 2022 – Miami Pre-Construction Condo Market – Other Updates
Sophie – Bay Harbor Islands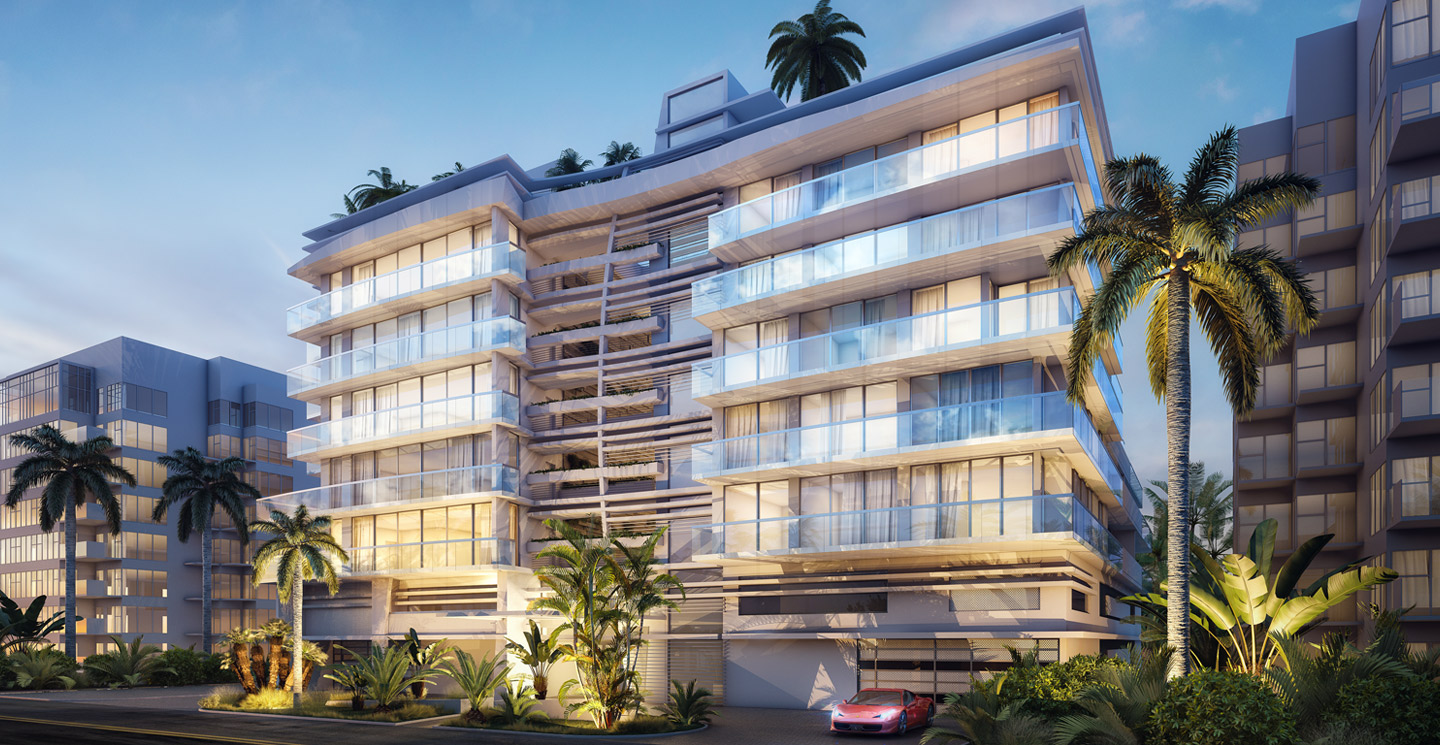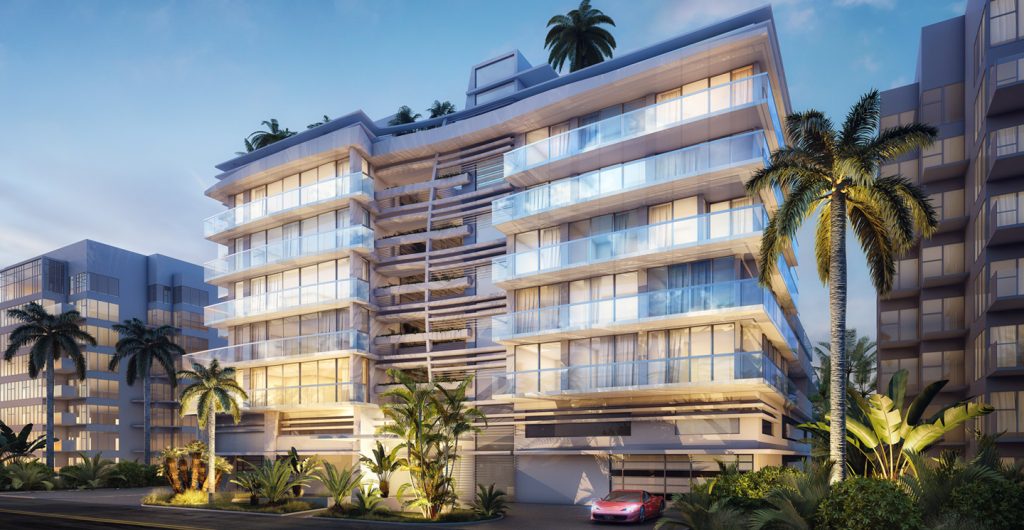 With a design by Frankel Benayoun Architects, this mid-rise will house 26 spacious residences. This means that there will be only between four and 6 units on each floor. The amenities will include a rooftop pool, access to a beach club, a picnic area, and a kids' club, among others.
Witkoff Group's Miami Worldcenter Project – Downtown Miami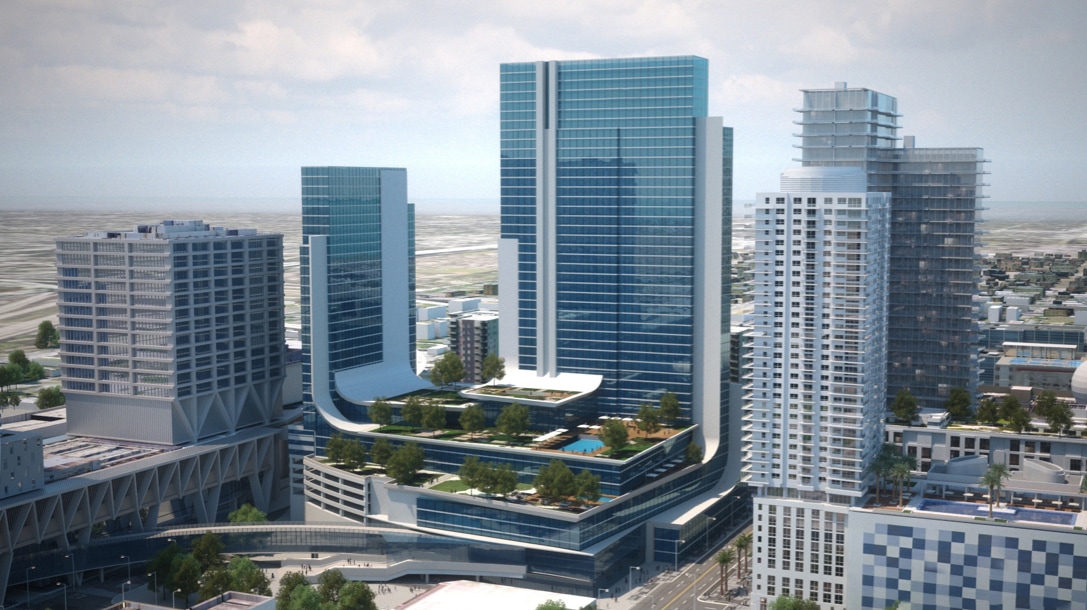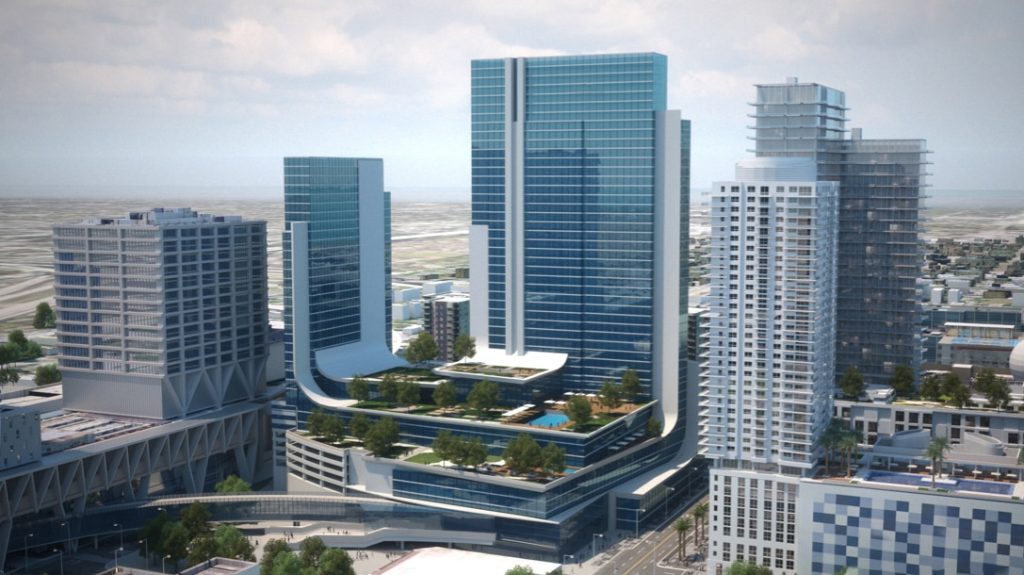 This Witkoff Group project plans the construction of 3 towers of 57 floors each in the old Miami Arena. The complex will house 2,351 residential units, about 540,000 square feet of office space, a large retail space, and more than 2,000 parking spaces.
Alana (previously Ambienta) – Bay Harbor Islands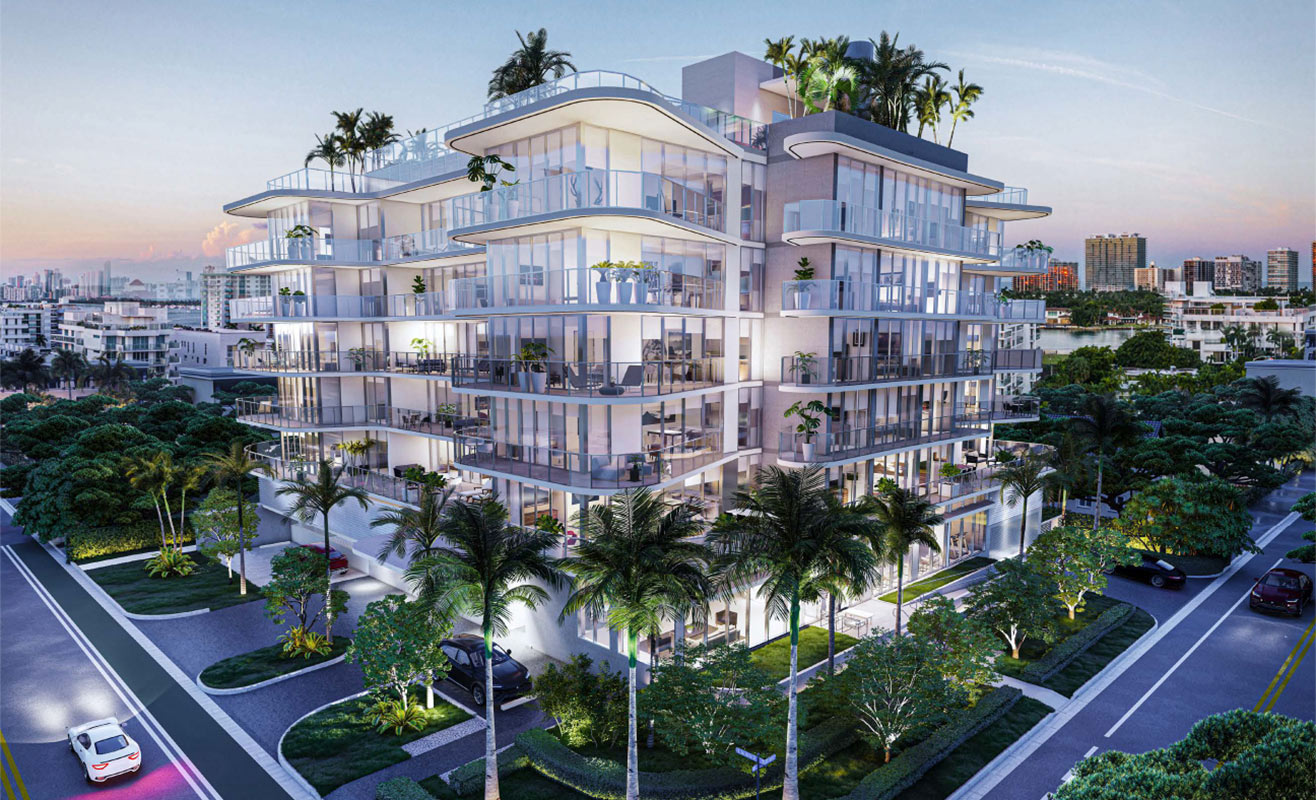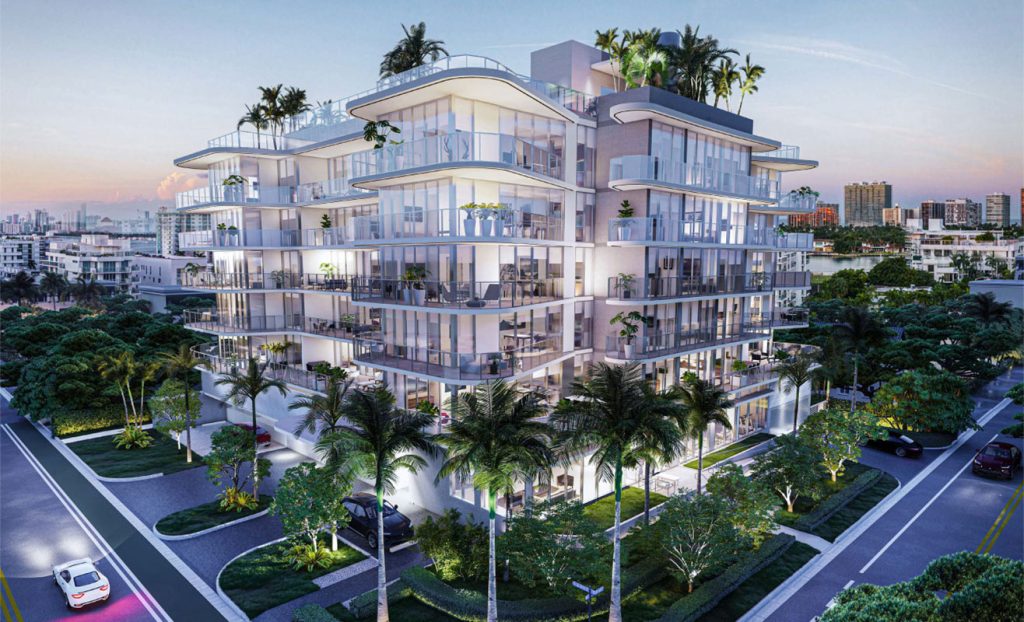 With a new developer in charge, the Alana project will be relaunching sales at a higher price. However, the design of the original plan of the building will not change, so it will continue to be made up of a 7-story building with 30 residences, some with 2 bedrooms-unit and others 3 bedroom-unit
Waldorf Astoria Hotel and Residences – Downtown Miami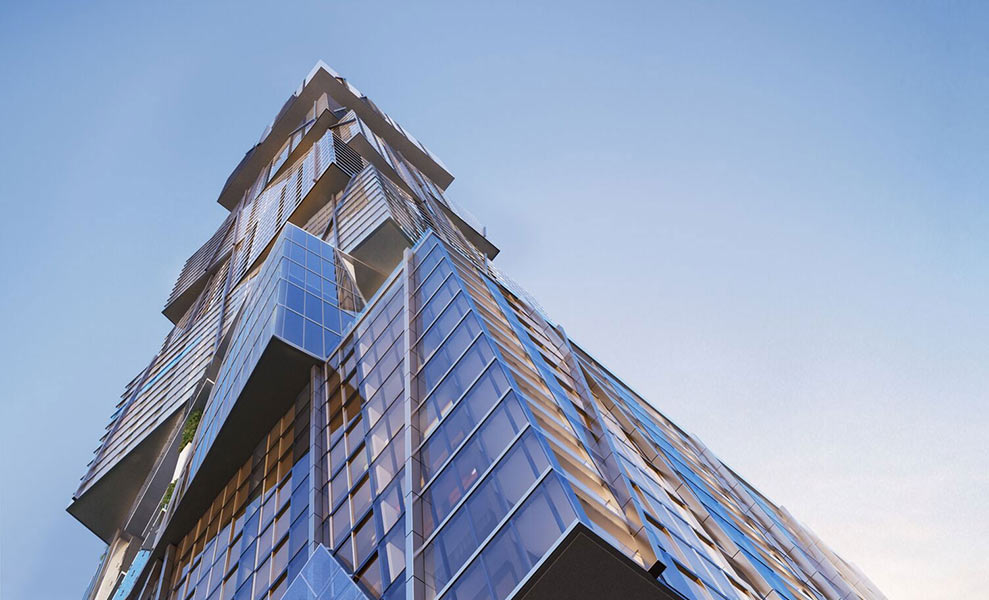 Just knowing that the design of this project has been carried out by Carlos Ott, the architect of the Burj Khalifa, one can already suspect that it will be an impressive structure. The building will have 100 stories and will be made up of 9 vertically placed glass cubes.
Inside there will be 306 condos and 205 hotel rooms, as well as the amenities corresponding to a 5-star hotel.
Casa Bella by B&B Italia (previously Auberge Residences and 1400 Biscayne) – Arts & Entertainment District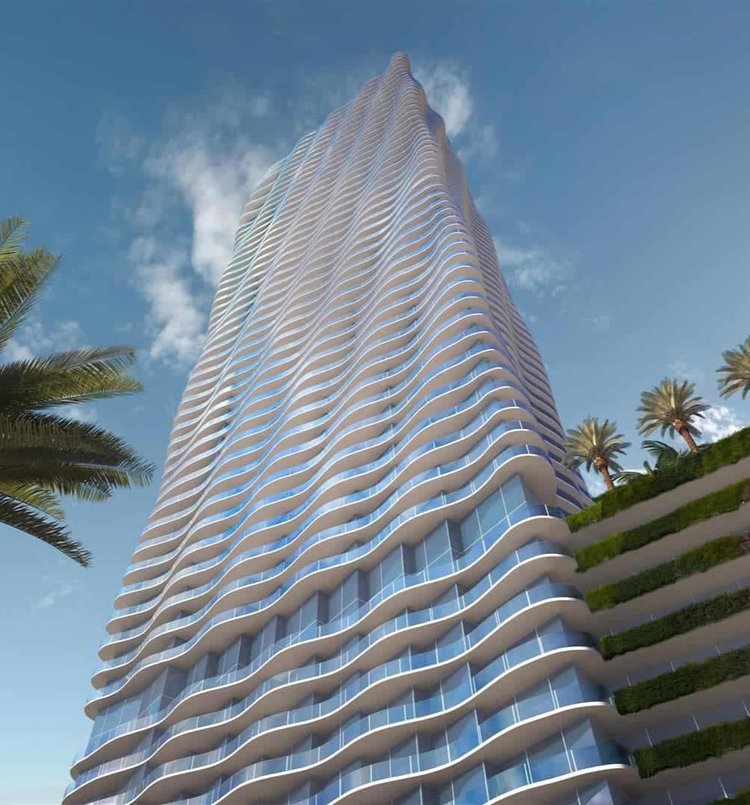 According to the current project, Casa Bella will be part in the future of a complex of 3 towers connected by a podium at 1400 Biscayne. The tower will have 57 stories, but only 6 or 7 residences on each floor.
In the design, the facade stands out notably, with shapes inspired by the waves of the sea. Casa Bella will have a sky pool terrace, and a private observatory with a telescope equipped with the latest technologies among its main amenities.
Major – Brickell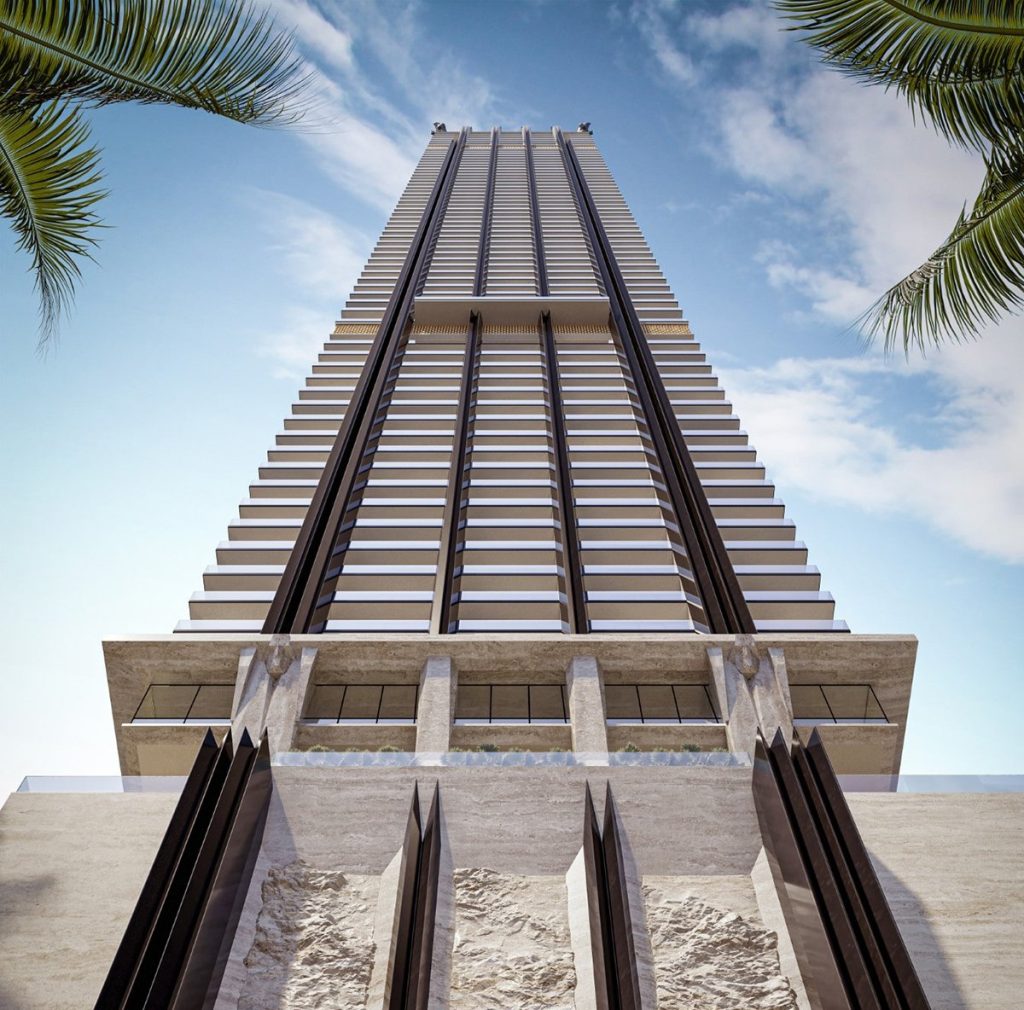 Major is located at 888 Brickell Avenue and among its many novelty features stands out Miami's first silver and gold pool. Along with this, its façade also presents a groundbreaking design, with a clear influence of Italian Futurism.
When completed, the tower will have a height of 1,049 feet and will house 82 stories with 259 luxury residences.
Lofty Brickell – Brickell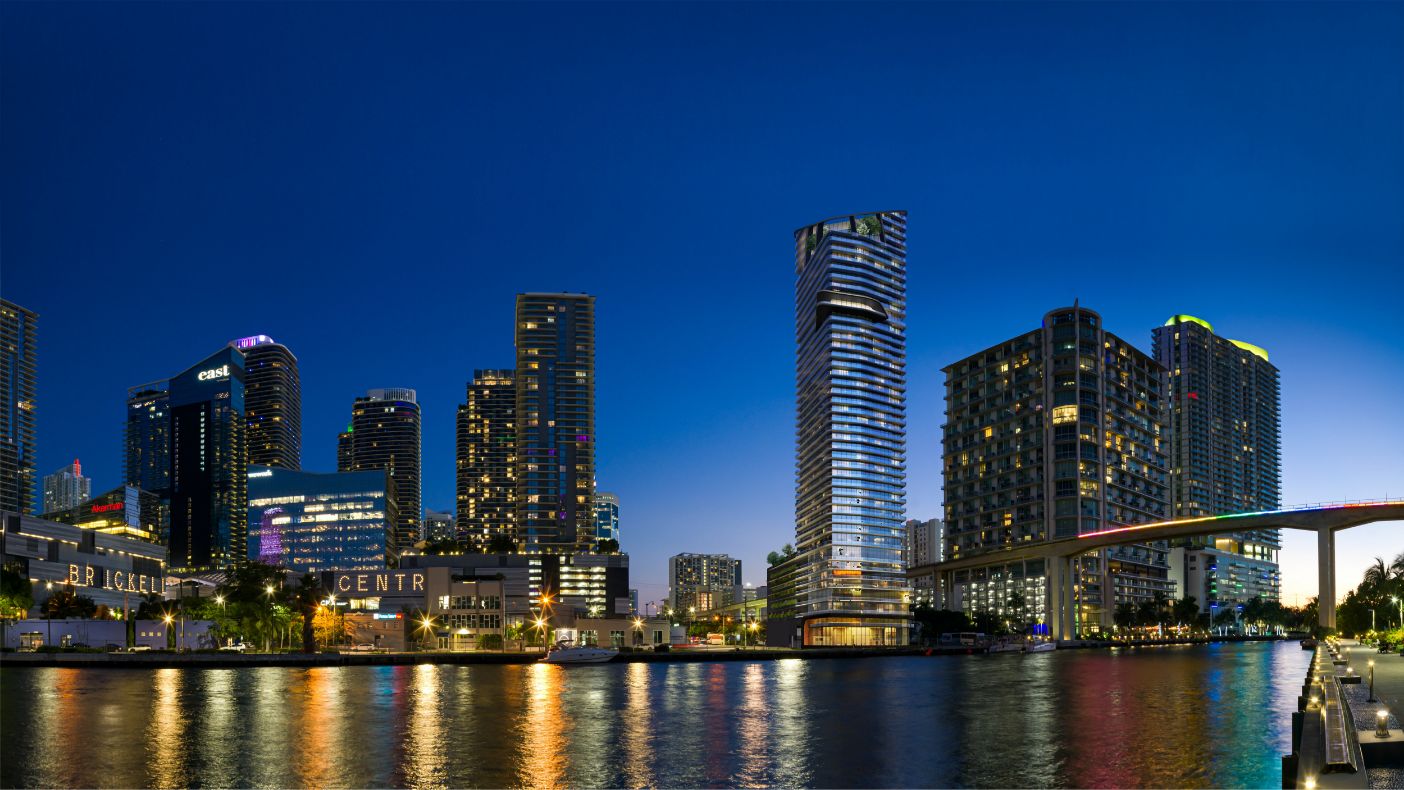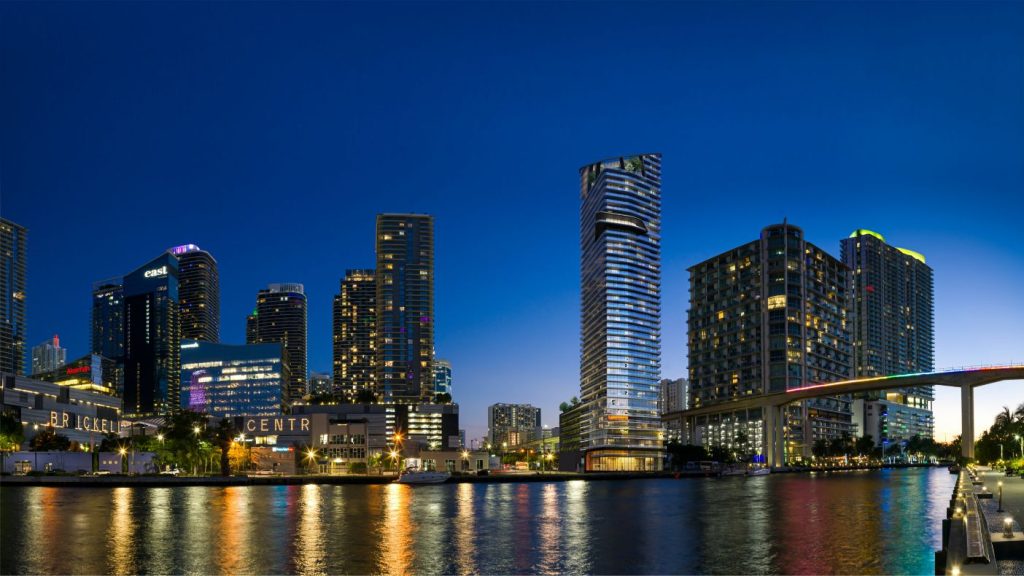 This 42-story luxury tower has been developed by Newgard Development Group, and it will be located along the Brickell riverfront.
Lofty Brickell will be part of a three-tower complex and its design is characterized by a minimalist aesthetic. In total, it will house 364 condos, 12,000 square feet of commercial space, and a private marina.